A Quick Video Hello from Neo...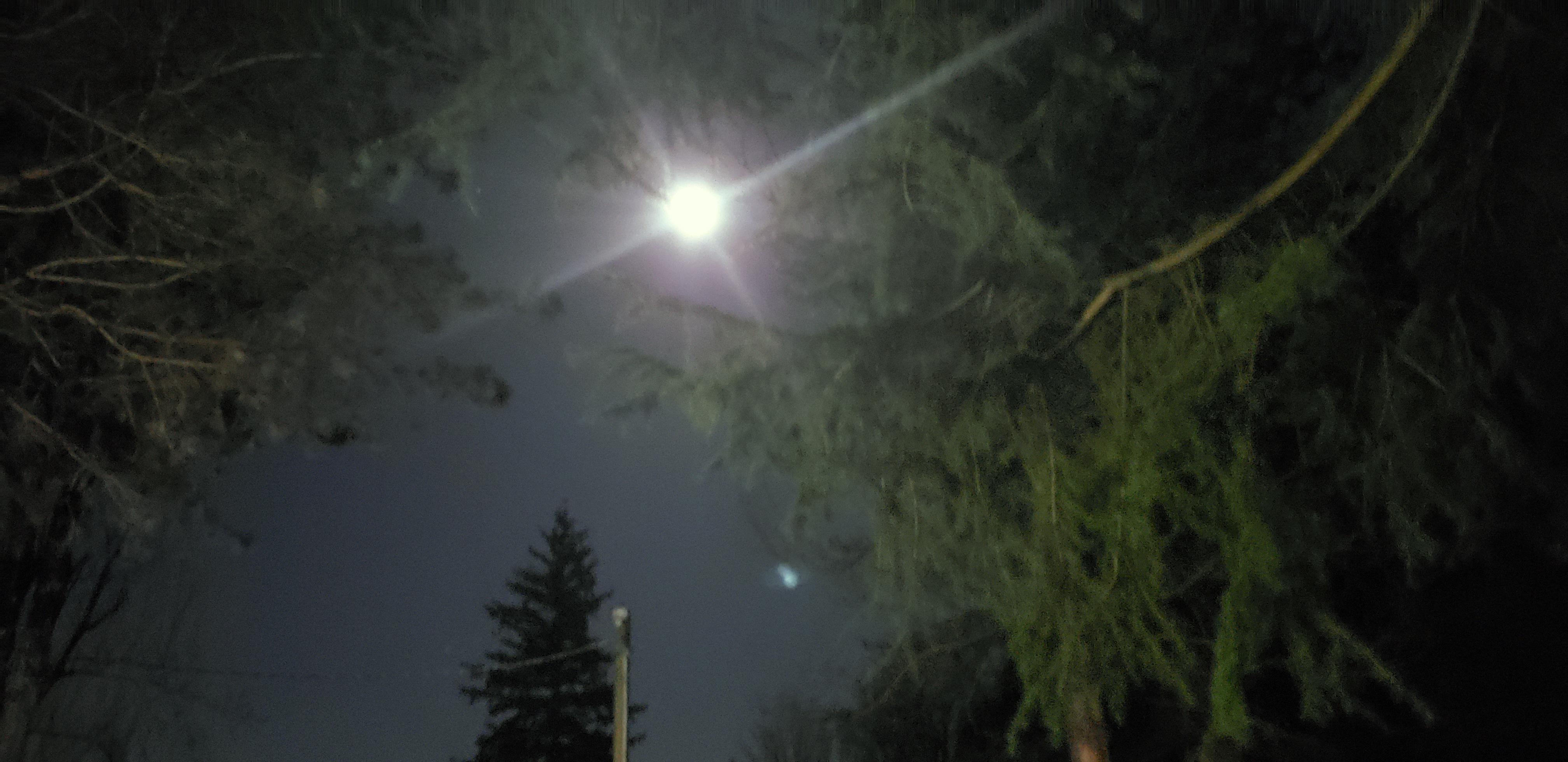 Schedule being worked for broadcast on the Web...
If you feel lead, by God, to give and help pay for my time, and the
maintenance of this site.
Please click the button marked "Donate"
Any amount, no matter how small, will help...
Study Links
I am in no way affiliated with these sites, however I do support and recommend them as a great source for learning about Christ!
Neo's Bible Quote of the Week
God made two great lights--the greater light to govern the day and the lesser light to govern the night.
Genesis 1:16 (New International Version)
Biblegateway Verse of the day
Things to Ponder
Thoughts of Neo!!!
If we take ourselves less seriously,
And we take God more seriously,
We will have more joy in Life!
The things is life that are important,
are not things!
Cheap grace justifies sin rather than the sinner,
While true Grace justifies the sinner rather than the sin!
Love God with all your Heart,
Then do as you please!
The hard truth:
You reject Jesus Christ, you deserve hell!
And hell is forever! 1Cor 16:22
Life is like a coin!
You can spend it anyway you want to.
But you can only spend it once!
The Prayer Wall
That God will bring our children home soon, we miss them so much it hurts!
That God will protect our children from the abusive environment they are in
That the Church will one day be a place to be safe, and filled with trustworthy people
That God will help me to not be bitter against those who persecute me for my belief in God
Help me O God to be strong enough to forgive those who have and are hurting me and my family
That somehow the world will learn truly what Christmas is all about, help me to never forget its meaning either!
That this website will bring many to Christ
That I will find a safe Church for my family to attend!
That everyone will know that Jesus the Christ is Lord
God Please help my children in the very difficult situation they are in, Help them to come to know You as I do...
Help my wife with her aches and pains, sometimes they prevent her from sleeping.
Help ****** as she needs help with an unevenly yoked marriage. As well with the headaches she has been suffering with lately
Abby and Adab wants to have lots of children if its the Lord's will
Mynista wants her leg to be healed quickly and need to know Jesus personally
Help ****** as she needs reconciliation with her step-son.
Help Sue as she struggles with pain in her life, the physical disablility and the pain it causes. As well as she struggles with the loss of her spouse
Help **** as she needs to reconcile with her Grandson. Help her Grandson come to find you O God!
Help me and my wife as we struggle financially, help me to find a job that I will be blessed with, and that I will be able to bless others with!
thank you God for all those who leave me comments, God if they do not know you, may you help them come to know You as I do!
Thank you God for those who have donated.
Please help others who read this wall, to bring it up in their prayers daily...
Help Carol's cancer be healed. If that is not your will help Carol and her husband deal with the cancer graciously
Help Jeremy come close to you while he sits in prison. Help him deal with what it was that put him there. Help his mother as she deals with the saddness about her son.
Protect Janice from the spirits that cause her such problems. Help her to treat others fairly!
If you have a prayer request or a praise report, please feel free to use the feed back page. I will only post it on the wall if you request it.
Please pray for these items on the wall daily...